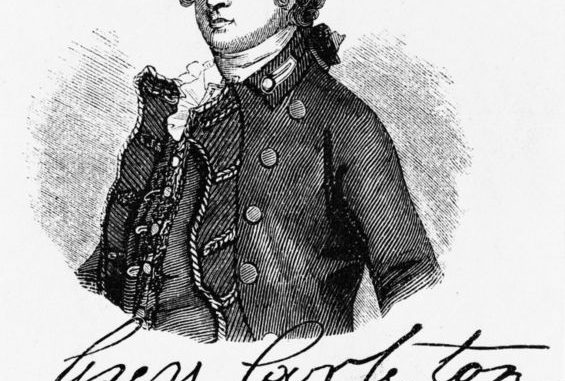 Do any of the following apply to you?
No 4U English(*) or a low mark that drags your average down
No 4U Calculus and Vectors or a low mark that drags your average down
"Best six" average in the mid-70s and up
Good news! You can still go to university for engineering or computer science in Ontario if you apply to Carleton University in Ottawa, Ontario, Canada. Carleton doesn't have the brand name of other schools, but what you learn is pretty much the same everywhere – there are no secret textbooks. But since you cannot coast on the school's brand name, you will have to make your own efforts (academic, personal projects, work experience) to show that you are as competent as those who got into the places with the more stringent admission requirements.
Carleton offers the following engineering degree programs with admission cut-offs in the non-insane 75-85% range. Note: If you cannot handle/tolerate calculus, be very careful about which branch of engineering you major in. Calculus courses of some form are required in every engineering major to satisfy accreditation requirements, though the number of them and their application in your other courses will vary greatly. Mechanical engineering is pretty much going to be calculus courses and engineering courses that rely on calculus. Software engineering will have little calculus. ALWAYS consult the Undergraduate Calendar (not really a calendar but the official contract between you and the university) for the required courses for the majors you are interested in – otherwise you are walking in blind.
Aerospace Engineering
Architectural Conservation and Sustainability Engineering
Biomedical and Electrical Engineering
Biomedical and Mechanical Engineering
Civil Engineering
Communications Engineering
Computer Systems Engineering
Electrical Engineering
Engineering Physics
Environmental Engineering
Mechanical Engineering
Software Engineering (BEng)
Sustainable and Renewable Energy Engineering
Look over the the required prerequisites for Engineering (note that you need six 4U/M courses overall):
Advanced Functions
Chemistry
Physics
One credit from Calculus and Vectors, Biology, or Earth and Space Science
*Calculus and Vectors recommended
Carleton also offers computer science programs with admission cut-offs in the reasonable 74-82% range.
Look over the the required prerequisites for Computer Science (note that you need six 4U/M courses overall):
Advanced Functions or Calculus and Vectors
* Note that you will still probably need a high school diploma (exceptions exist), which means you will need the required  English credits for an OSSD, though they need not be at the "University" preparation level. You will also need to pass the Ontario Secondary School Literacy Test (OSSLT) or take and pass the remedial Ontario Secondary School Literacy Course.
Note that, from What do you need to graduate?, there is no specification as to the difficulty level of English course taken, other than that students must pass a non-ESL grade 12 English course.
"4 credits in English (1 credit per grade)*"
"*A maximum of 3 credits in English as a second language (ESL) or English literacy development (ELD) may be counted towards the 4 compulsory credits in English, but the fourth must be a credit earned for a Grade 12 compulsory English course."